Hola, Book Dragons, 4th month already, can you believe it? How is everyone doing? Did April start well for you? Any new obsessions, ahem, ephemerals you've collected?
I don't have much going on for April except for my long list of ARCs that I really, really need to finish.
My Latest Ephemeral
I wasn't planning on watching any new series but I ended up getting sucked into watching this Kdrama, Touch Your Heart, which was released in 2019. The actor, Lee Dong-wook, is one of my favorite Korean actors.
Anticipated New Book Releases
The one book I'm highly anticipating for April is Silver In The Bone. It was such a good book when I read the ARC that I want the 2nd book already!
---
These are the other April book releases I'm looking forward to: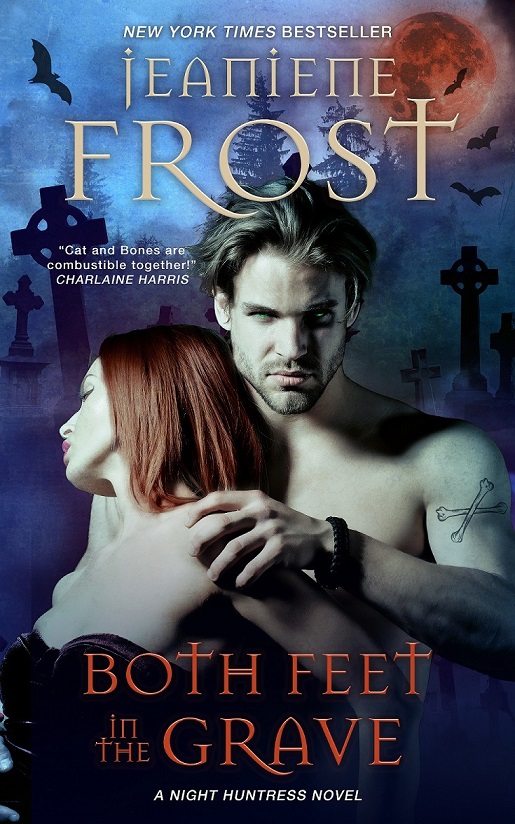 ---
---
---
What about you guys? What are you excited about in April?
Stay tuned.
∼Lyn
Here are the 3 rules for the blog meme:
1 – Do the post at the start of every month.
2 – Feature your latest short-lived obsessions, ahem, ephemerals. (Beloved books, TV shows, movies, Kdramas, a good news – anything you're anticipating.)
3 – Credit the creator of this tag (yours truly 😉 ) & have fun!