Hola, Book Dragons, new book releases today! Below are some of the new releases I'm looking forward to today:
1. Rust in the Root – Justina Ireland
2. Only Bad Options (Galactic Truebond #1) – Jennifer Estep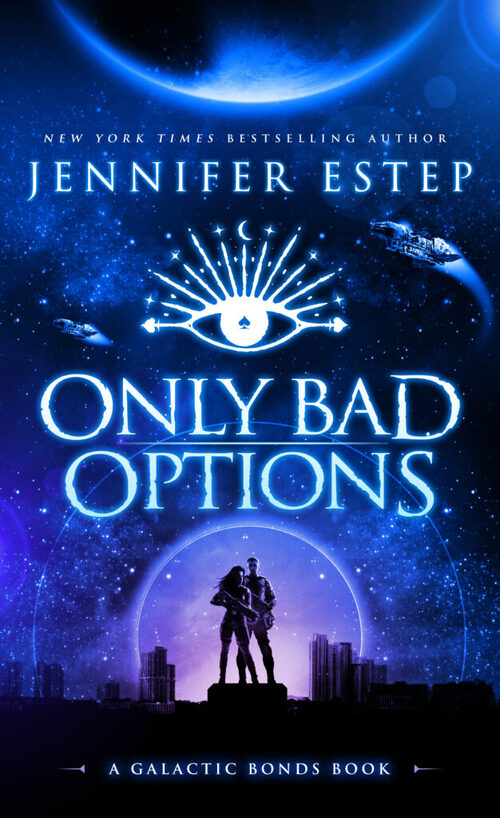 3. Seoulmates – Susan Lee
4. Defend the Dawn (Defy the Night #2) – Brigid Kemmerer
5. Devouring Darkness (Heirs of Chicagoland #4) – Chloe Neill
What about you guys? Any new releases you're anticipating today?
Stay tuned.
∼Lyn