Hola, Book Dragons, it's Tuesday and you know what that means – new book releases! Happy Book Birthday to:
1. Crave #4 – Court – Tracy Wolff
2. This Woven Kingdom – Tahereh Mafi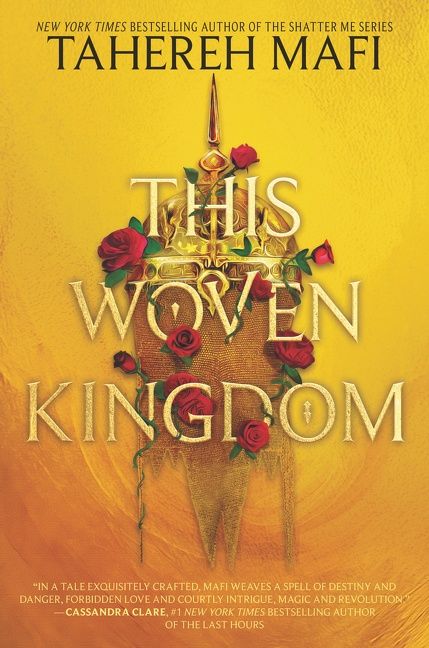 3. Conspiracy of Magic #1 – The Raven Spell – Luanne G. Smith
What about you guys? Any new releases you're anticipating today?
∼Lyn