Hey, guys, how was your week? Mine was "Days of Our Lives in Hellhole". This week at work it was hard not letting the racial discrimination get to me. I wanted to turn into Hulk and smash everything and everyone to pulp. However, I abstained.
But I am darn glad the week is over.
F – Feature your latest book obsession (it doesn't have to be your current read)
This cover just drew me in. I hope I can read it soon.
I – Indicate which book/s you are looking forward to reading this weekend.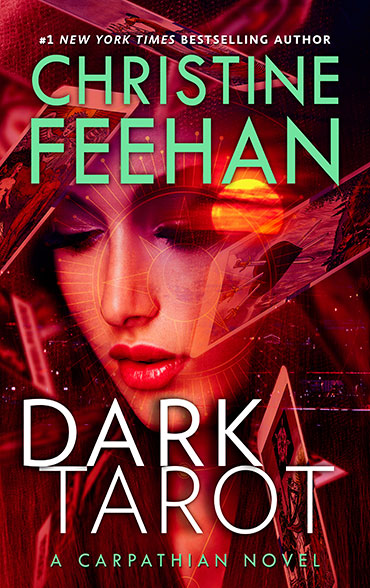 New Carpathian book! Yay!
F – Favorite quote of the week/day
Life is a balancing act, and the better you get at juggling, the better you get at living.

Luck of the Titanic – Stacey Lee
F – Five things you're happy or grateful for this week.
1. Books. THANK GOD FOR BOOKS. *on my knees, hands together in prayer, to the full moon* 😉 (I think this will always be the number one thing I'm grateful for.)
2. Decency. I'm grateful for the few decent people I met at the end of Aug and beginning of Sept who helped me out during my apartment search and the big, stressful move.
3. Whoever's watching my ass up there, a big thanks for helping me out of the jams I get myself into and for giving me the strength to cope with my life. It bears repeating.
4. For clarity of mind, for those times when my thoughts make sense.
5. A safe place to stay, a roof over my head, food to eat, warm clothes. Much gratitude for this. Every night I think about this and I am grateful.
Wish you all a good weekend and a happy Thanksgiving to my Canadian friends. Stay safe and of course, keep reading!
∼Lyn
How to participate in the meme:
1. Credit the creator of this tag (Me! 😉 ) and link back.
2. Answer the four questions to the best of your ability.
3. Most important of all, enjoy yourself!
QUESTIONS:
F – FEATURE YOUR LATEST BOOK OBSESSION (IT DOESN'T HAVE TO BE YOUR CURRENT READ)
I – INDICATE WHICH BOOK/S YOU ARE LOOKING FORWARD TO READING THIS WEEKEND.
F – FAVORITE QUOTE OF THE WEEK/DAY
F – FIVE THINGS YOU'RE HAPPY OR GRATEFUL FOR THIS WEEK.